The Vista is a perfect option for a layflat album with a small number of pages. Choose between a fully designable hard or cushioned cover. Both options open to medium weight, board-mounted pages in either glossy or matte finish. This book starts and finishes with a printed spread, providing the most space for your designs. The Vista is accompanied by a sleek frosted plastic slide-in case.
Sizes (Approximate Inches)

Number of Sides (2 Sides = 1 Page)
4, 6, 8, 10, 12, 14, 16, 18, 20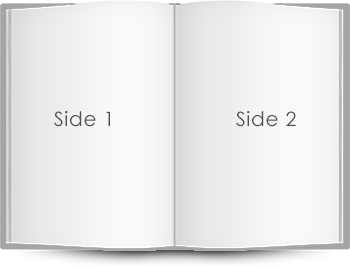 Book Cover
Designable Cushioned Hard Cover, Designable Hard Cover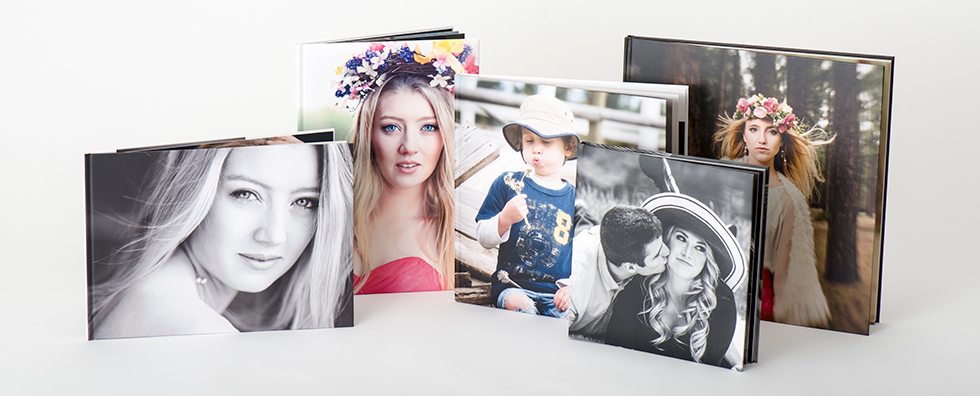 Finish
Laminate Glossy or Matte
Book Case
Frosted Plastic Slide-in Case
These products are available to borrow or purchase.