Save Everyone Time -
Get quick turnaround and fewer revisions with our easy and automated system!
AsukaBook provides AlbumLayout, a FREE online proofing solution for you and your clients. Simply send your client a link to their design to review, make comments, and approve. It also has a variety of slideshow features that allow your client and others to view online, download, and share custom branded digital album designs.
Access the system using AsukaBook Maker's integrated syncing feature or upload your JPEG files to your AsukaBook account and sync to the proofing website.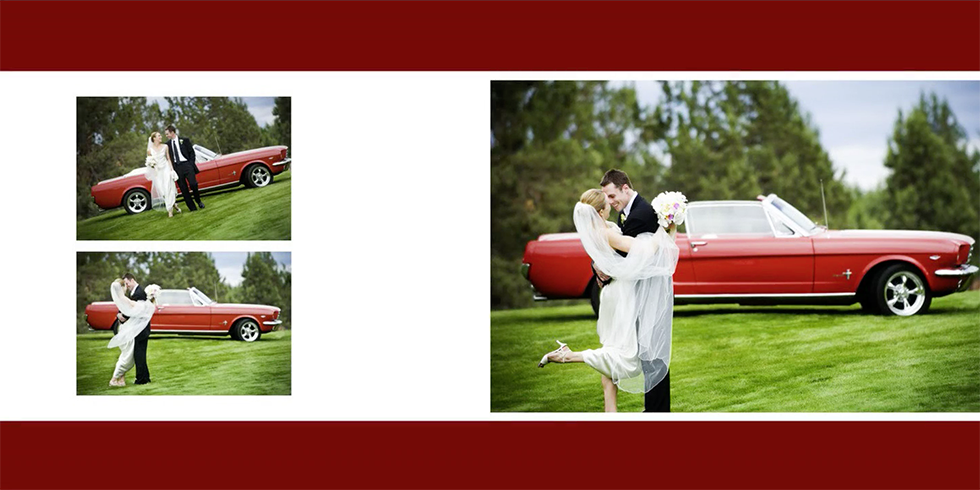 Registered AsukaBook users can access the proofing admin interface to set up the product design viewing preferences, customize the pre-set email templates, add users, email clients product layout links for proofing, and view comments.

Your clients can view a slideshow of their layout on desktop and mobile devices, add comments and approve the design.