Zen Layflat Book™
Welcome to our Zen Layflat Book line, an array of layflat books and folios to display your stunning images without any gutter loss, and with cover selections and packaging options to satisfy each and every need for your clients.
The Zen Layflat EXD AsukaBook is a superior quality layflat style book.

Like the Zen Layflat EX, the Zen Layflat EXD has a fully designable hard cover protected by a matching printed book jacket with designable inside flaps. It also includes magazine-style pages with a layflat binding, but it is presented in a fully designable slide-in book case.
1 / 10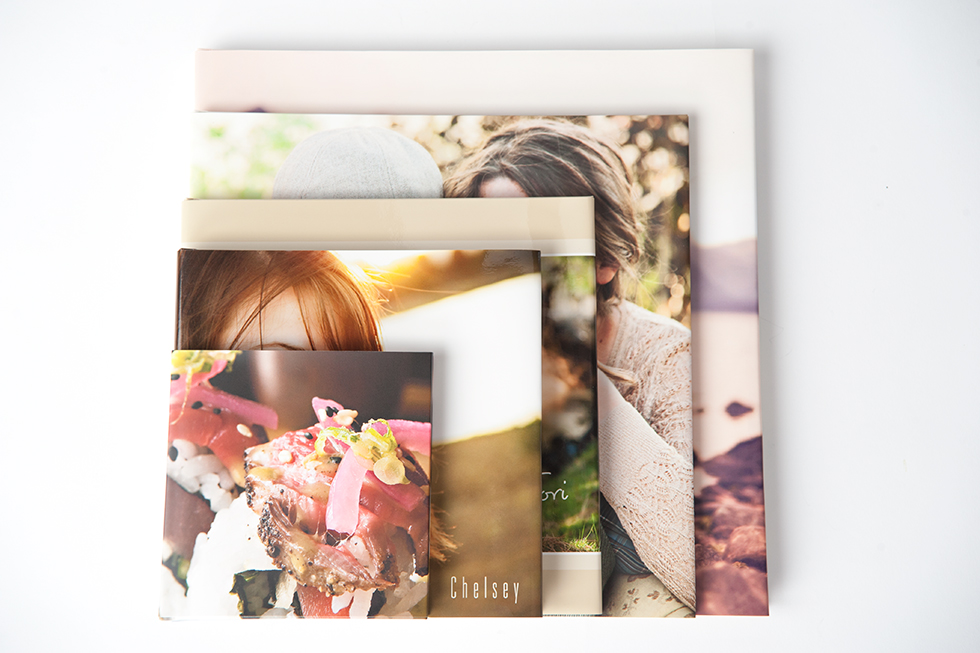 Books in various sizes
2 / 10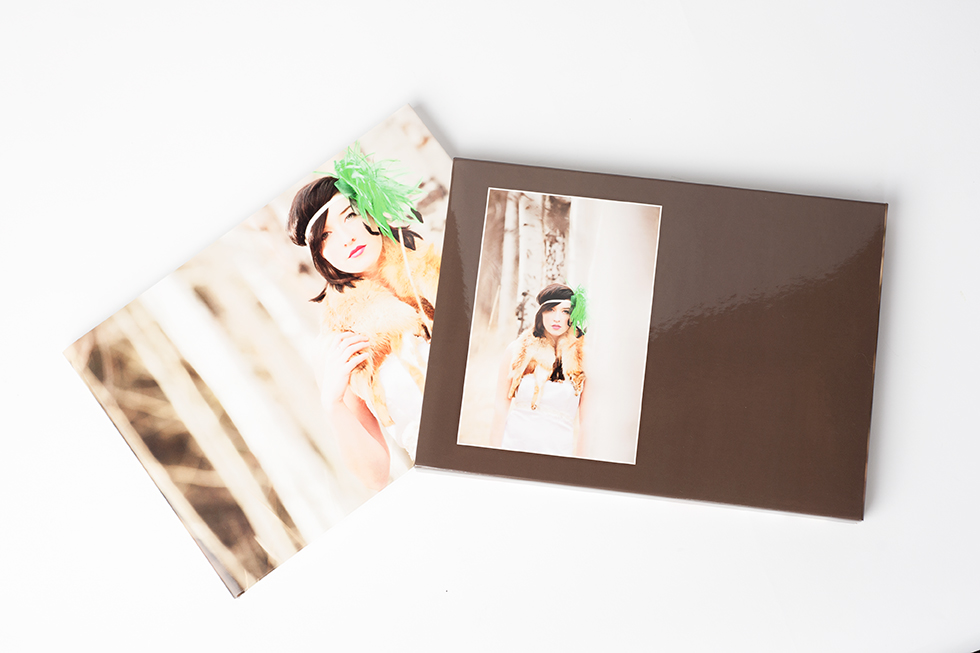 Books come with a designable slide-in case
3 / 10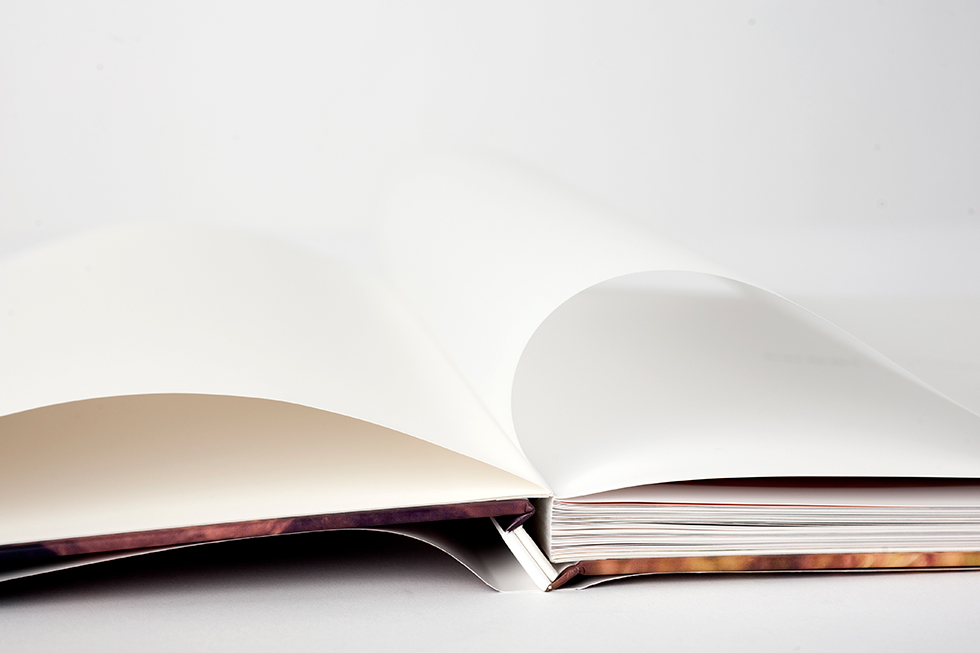 Binding detail with fly leaf and vellum sheet inside the cover
4 / 10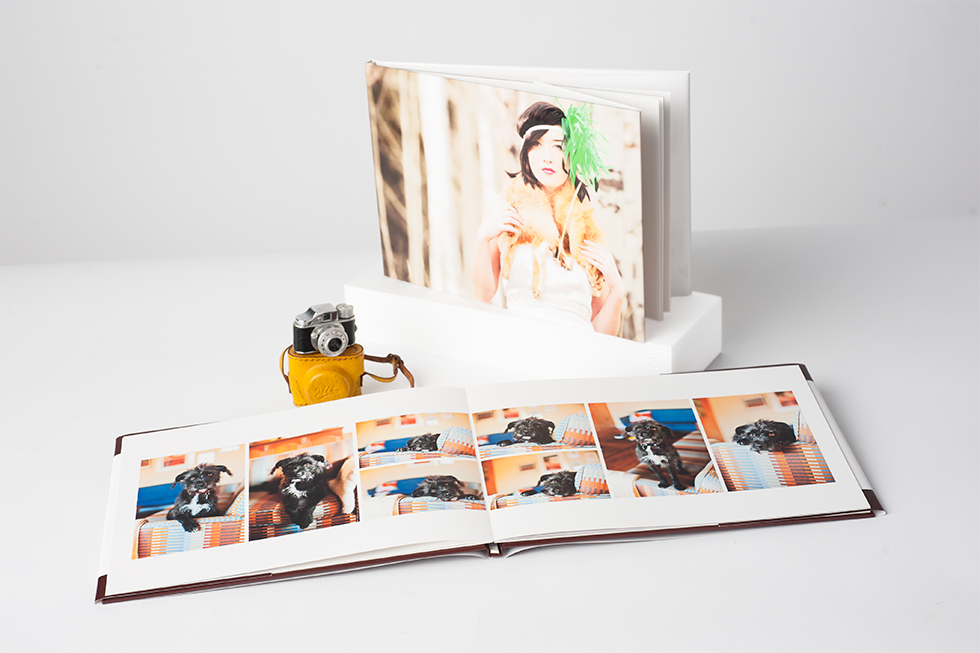 Layflat binding
5 / 10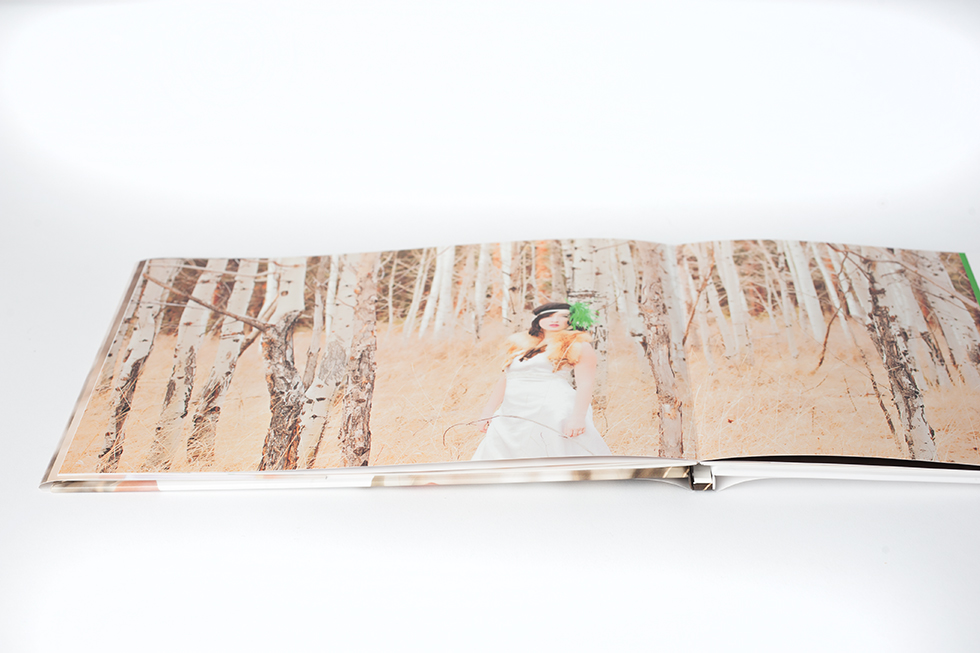 Layflat binding
6 / 10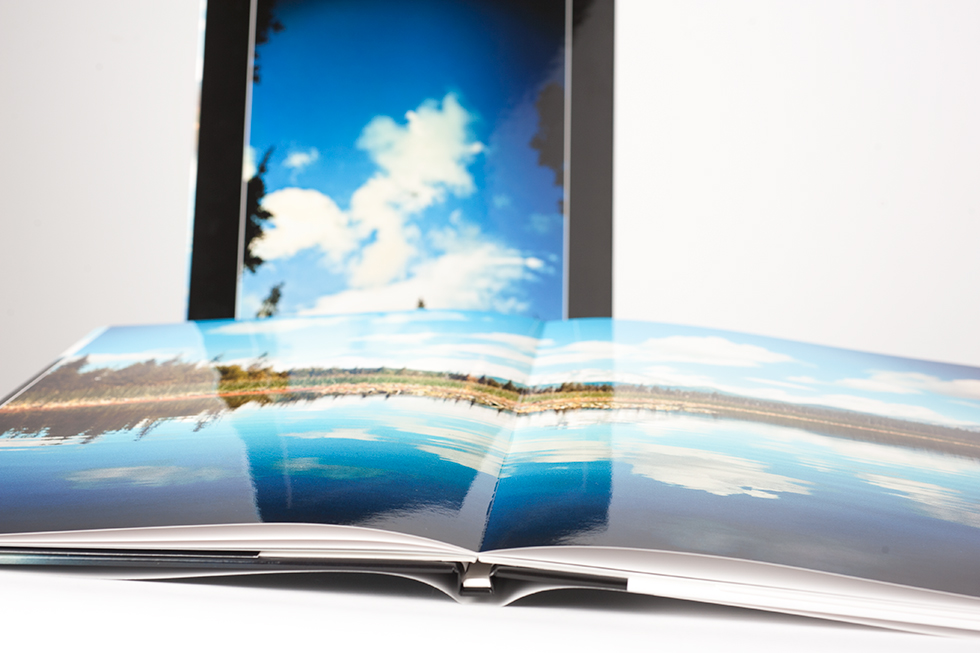 Layflat binding and glossy page finish
7 / 10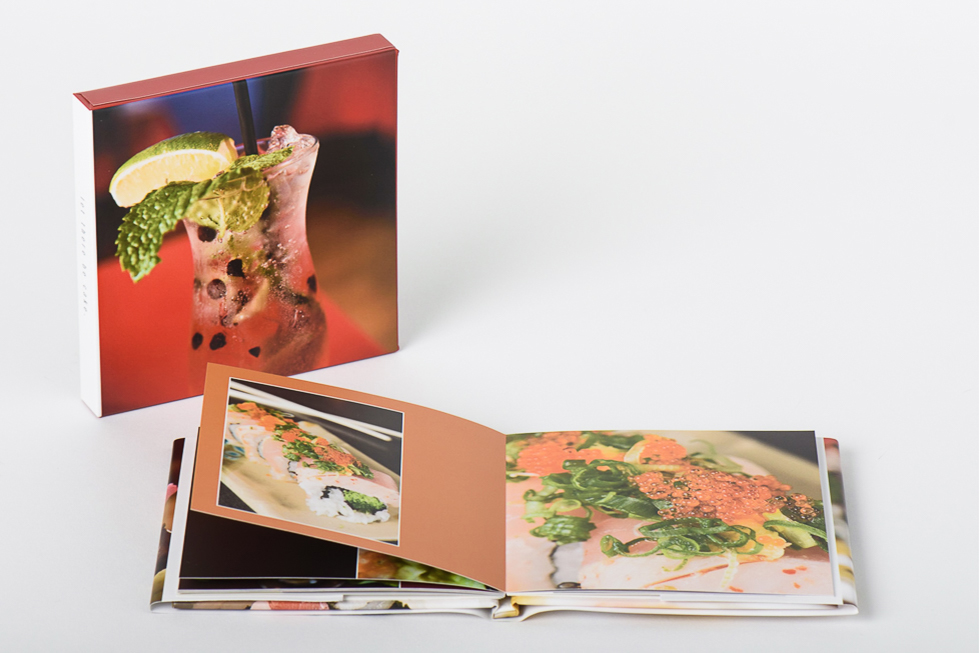 Book with designable slide-in case
8 / 10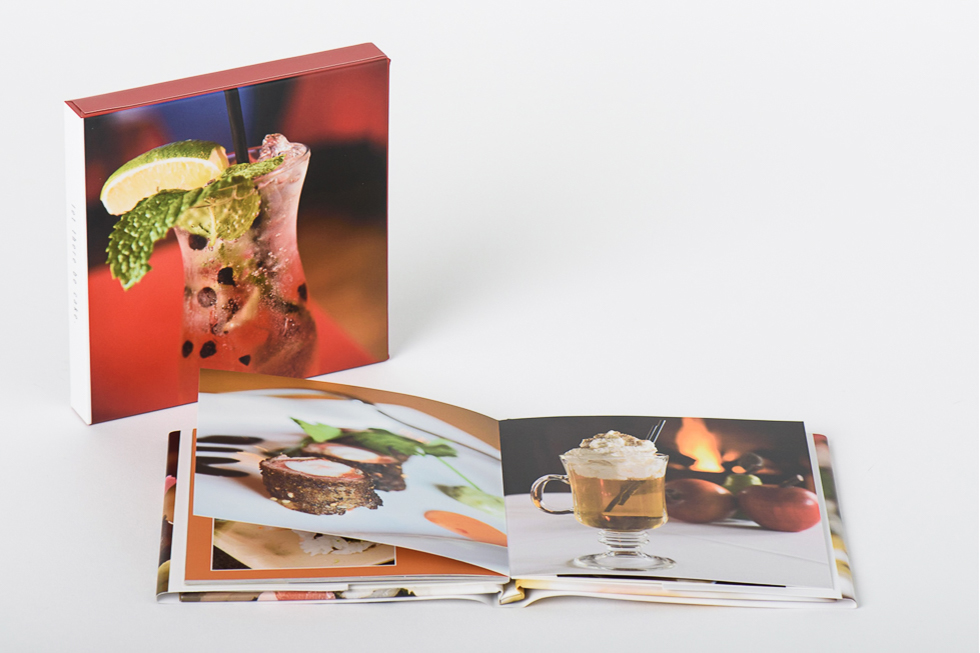 Book with designable slide-in case
9 / 10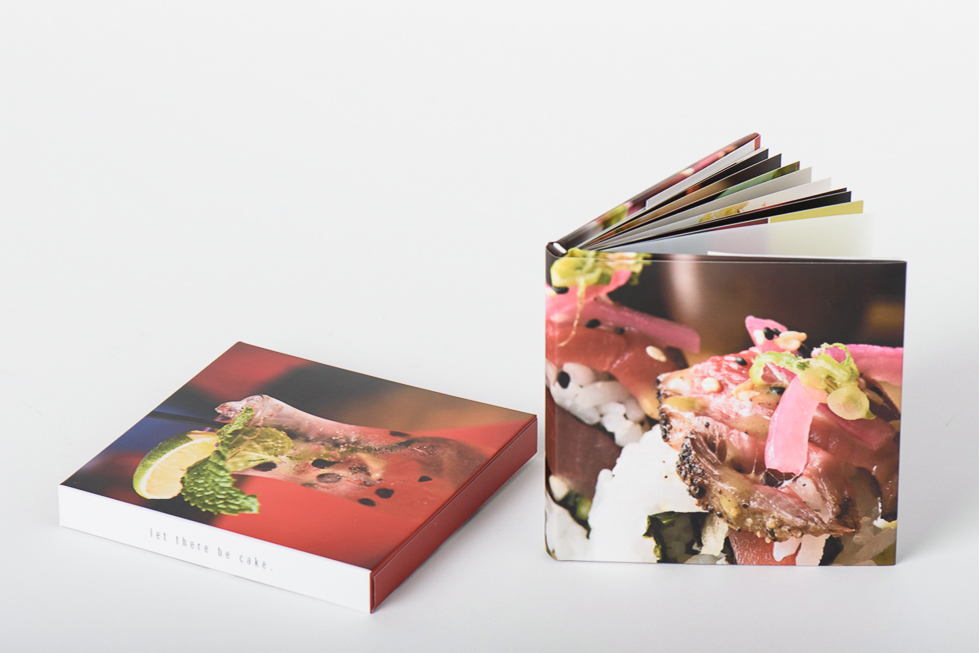 Book with designed case
10 / 10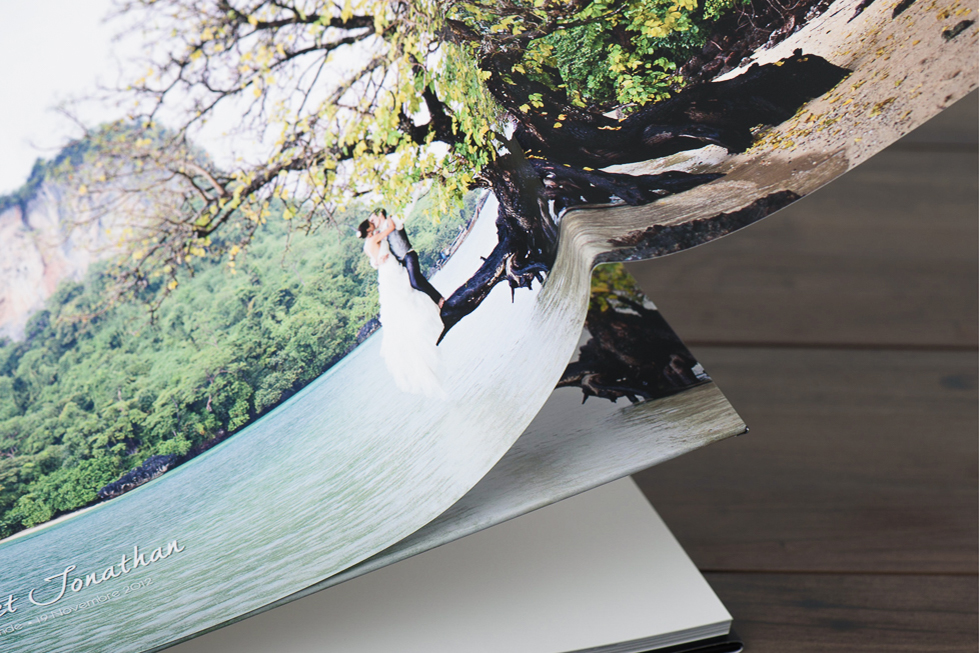 Fully designable jacket including inside flaps
❮
❯